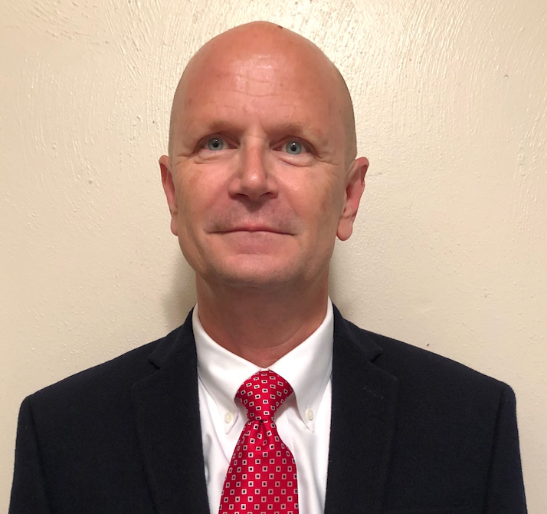 Gulf Copper & Manufacturing would like to welcome aboard Robert "Bob" Irelan. With a long history of doing business with the Federal Government, Bob will be heading up our Government Services Business Development, focusing specifically on the Federal Market. Bob served our country as a Naval Officer for over twenty-five years; including the command of three different USN Vessels. Bob brings a broad experience of federal government contracting together with the Navy's maintenance planning, funding and execution policies and procedures. In addition, Bob has a number of years managing private industry service organizations that were focused on U.S. Government support. If you wish to reach out directly to Bob, his contact information is below:
Bob Irelan
Director Federal Business Development
208 East Plume Street, Suite 331
Norfolk, VA 23510
Robert.Irelan@GulfCopper.com
(757) 504-1199
Founded in 1948, Gulf Copper & Manufacturing Corporation, an employee-owned company, repairs and refurbishes marine vessels, naval vessels, and offshore rigs and fabricates ancillary components for various markets. The company operates strategically located shipyards, drydocks and fabrication facilities along the U.S. Gulf Coast, Mexico, and Norfolk.