Steve Hale, Chairman of Gulf Copper & Manufacturing Corporation, is pleased to announce Annella Metoyer and Read Boles have joined the Board of Directors effective July 2019.
"Having worked with both Annella and Read on numerous occasions, I have always admired their business acumen and interpersonal skills. I am pleased they will be serving on the Board and look forward to their assistance," said Hale.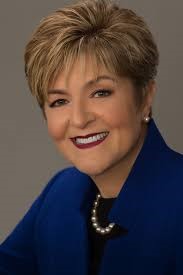 Annella Metoyer is a Keynote Speaker, Coach, and a best-selling Amazon author. Before 2015, she spent 40 years in the financial services industry, including the position of Market President for Capital One Bank. She passionately serves on the Board of The North Houston Advisory Board the Greater Houston Women's Chamber of Commerce (GHWCC) and the Women's Resource of Greater Houston.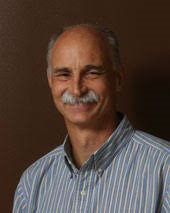 Read Boles is a successful turnaround management professional. He has experience as CEO, COO, CFO, and CRO (Chief Restructuring Officer) in a variety of industries ranging from manufacturing to software to branded consumer products. Read is currently teaching at the Bauer College of Business, University of Houston. He most recently served as President of Southwest Shipyards based in Houston and currently has ownership interests in a number of other companies that he purchased or founded. Read holds an MBA from the Harvard Business School and a BA in Economics from the University of California at Santa Barbara.